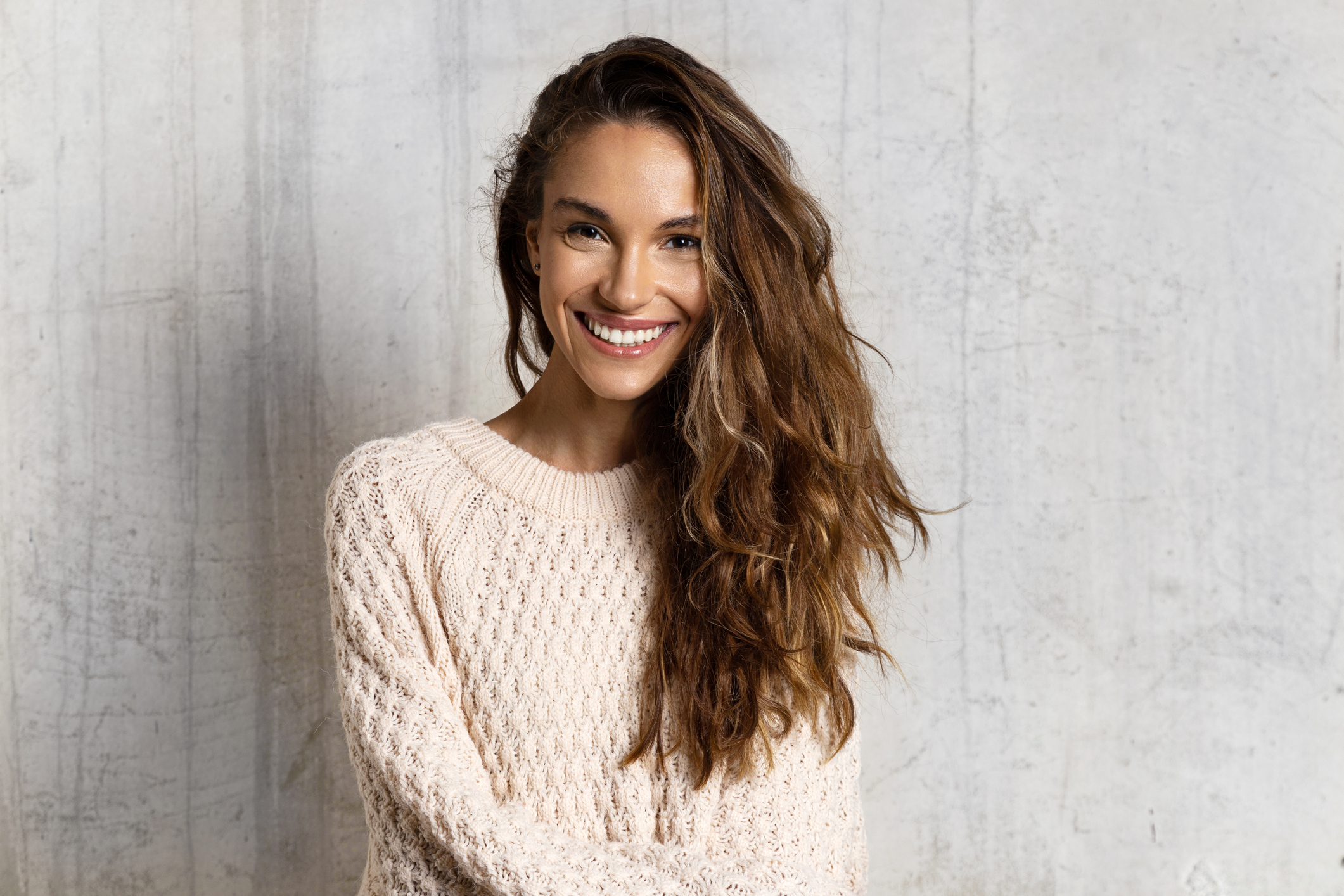 Top 10 Treatments During Winter Season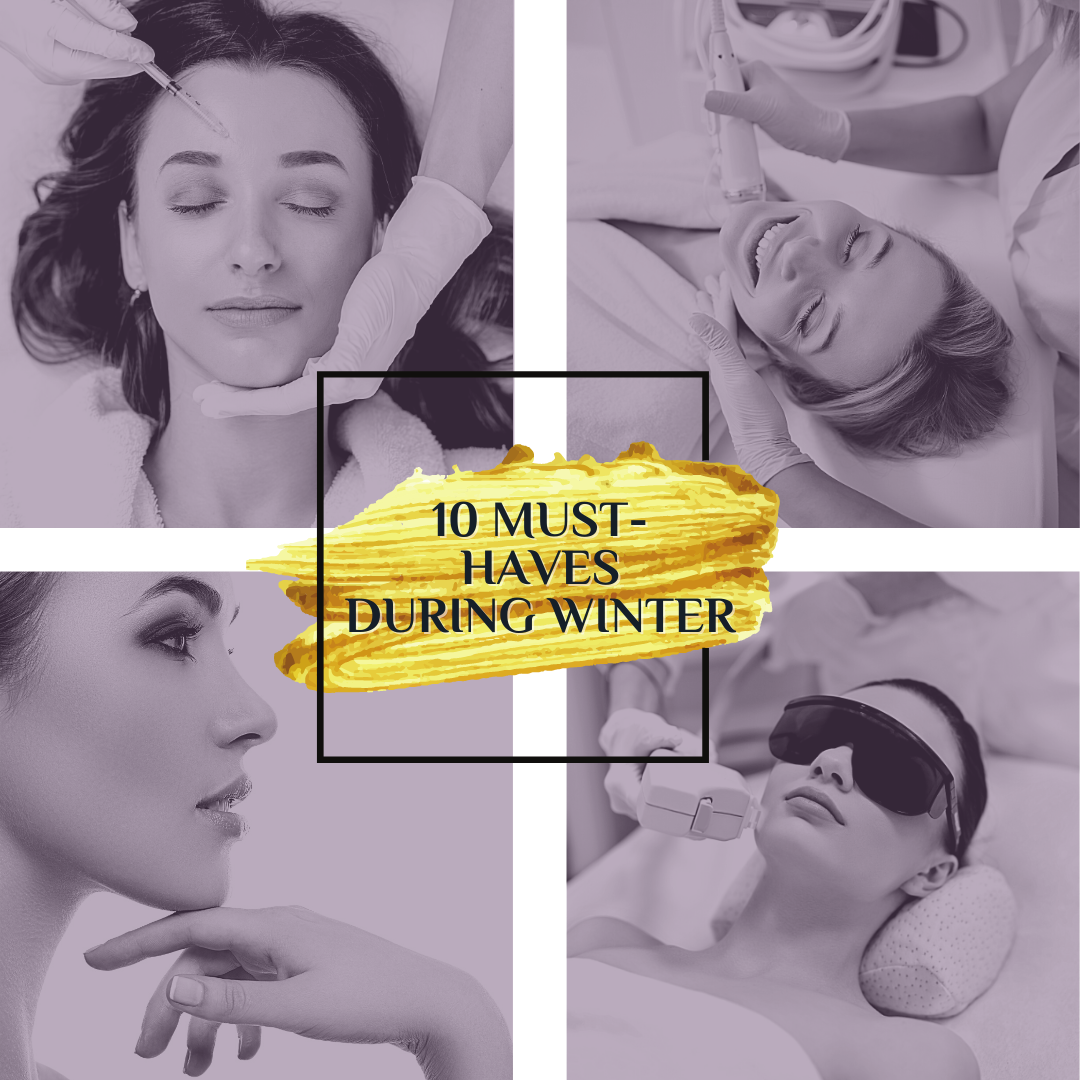 The perfect beauty routine is recommended throughout the year, regardless of season or weather. Certain cosmetic procedures, especially laser treatments and chemical peels, should be done with extra care during the hotter months of the year. Why? Because UV exposure often leads to an increase in the sensitivity of the skin. In addition to that, if any healing wounds or freshly zapped areas aren't adequately protected from UV exposure, you could end up with pigmentation problems and even scarring.
Here are our TOP 10 Treatments during the winter season:
January/February:
These months are perfect to plan and start preparing yourself for a warm season. The holidays are over, you feel relaxed and ready to move mountains, so now it's time to finally keep your promise that you have given yourself again - "New Year-New Me!".
Starting small is the way to go: have a chemical peel and then treat your face with Vitamin C Brightening Facial. You would not believe how grateful your skin is going to be. After that, you can stimulate collagen production with Photofractional non-ablative laser treatment to achieve younger and rejuvenated skin. No straight sun exposure has its benefits - you will be sure to reach optimal results without damaging or irritating your skin.
Another great opportunity during the last months of winter is to say goodbye to shaving. No, we do not induce you to stop shaving, we mean to try Laser Hair Removal if you haven't tried it before. Think about it, it's the best time for this procedure - your tan from last summer is completely faded and you do not have to worry about hiding your furry parts - we are all covered still in layers. The more contrast there is between a dark hair follicle and a paler skin tone, the easier it is for the laser to target the root of your hairs with more accuracy. Also, post-treatment, your zapped skin needs to be kept out of the sun for several weeks.
Don't wait up! Take care of your skin now! It will be insanely grateful for it. Schedule an appointment today!