Natalie Nikolayeva
Practice Manager
A manager and a motivational drive behind many of our endeavors, Natalie brings true excitement to Juno and to everything she does. She has excellent people skills and always enjoys what she does. And it shows! Natalie has a BS in psychology from Brooklyn college. She excels at anything she sets her mind to. She has an in-depth knowledge of all the procedures and the lasers that we use. Some of our patients will only come to her for their lasers. She has worked with Dr. Giyaur since the inception of her carrier. Natalie is truly that substance that fostered the incredible growth of our practice. She is the energetic pulse and spark of Juno and pulls the entire team together. There is no doubt that the team Juno wouldn't be the same without her.
Natalie is from Riga, Latvia, but has been a New Yorker for the past 15 years. She is fluent in Russian and speaks Latvian. She enjoys spending time with her kids, learning new things, reading, and beach walks. She lives in NYC with her husband and 2 kids.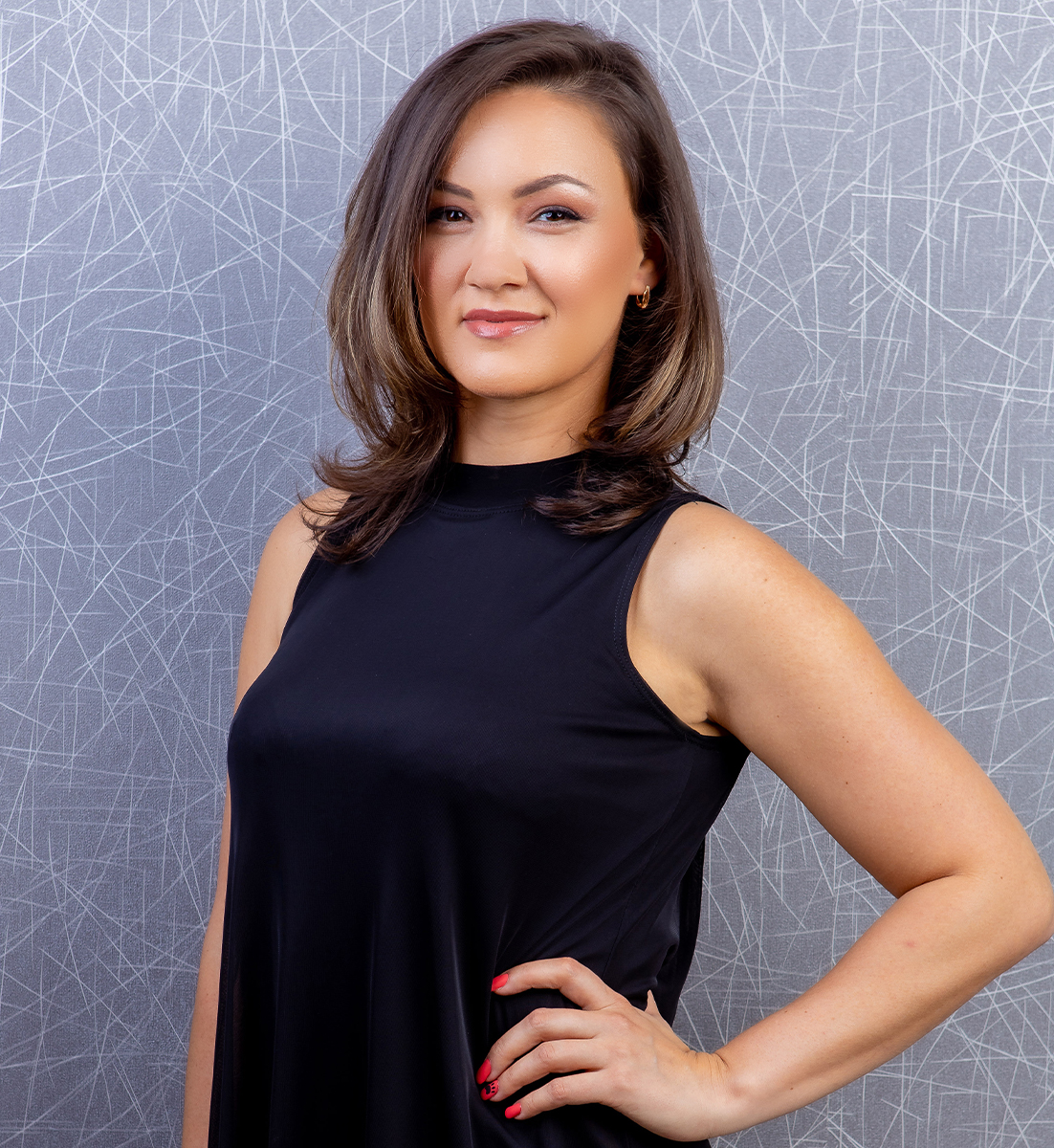 Julie Farber
Surgical Coordinator
A surgical coordinator and a patient educator, Julie has extensive knowledge of all the procedures, techniques and injections that are performed at Juno. She has a BA in Business Management from Brooklyn college. Smart and meticulous she is our go-to whenever something needs to be fixed, an injectable that needs to be prepared, or laser parameters tweaked. Julie is the sturdy support behind the entire Juno team. But she's got a fun and funky side in her that helps us plan our corporate events, our patient events and spontaneous get togethers. Great combo: smart and hip!
Julie was born in Ural Mountain region of Russia but has moved here with her mom as a child. She now lives in NYC with her husband and her son. They enjoy seeing friends, traveling to warm places, cooking and restaurants.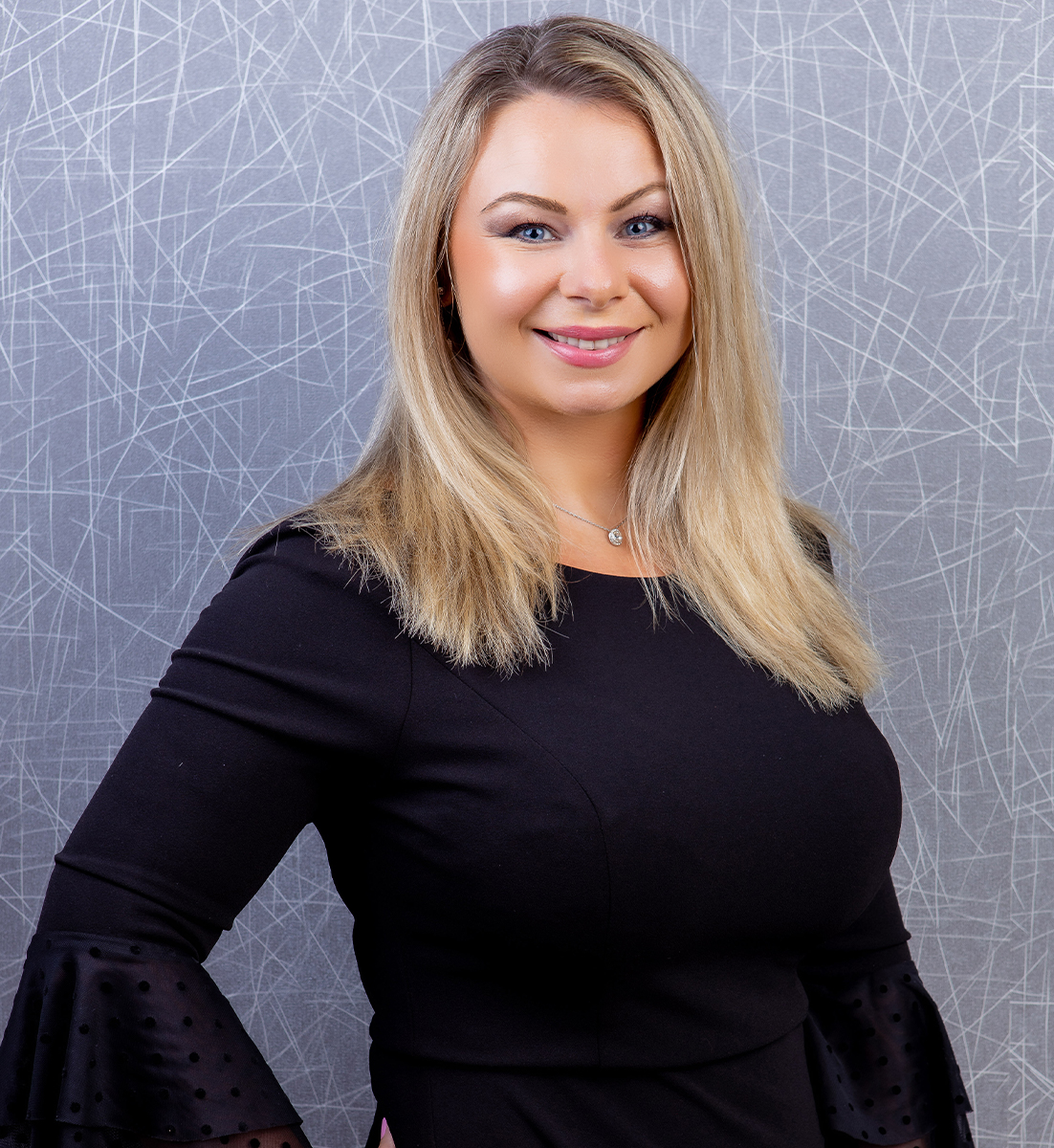 Yuliya Kireeva
Patient Scheduling Coordinator
Patient welcome manager and an excellent masseuse. She keeps everyone in line when it comes to scheduling. She has been with us for several years now (with a short break in between to have a baby) and it is hard to imagine Juno without her. She's got a great sense of humor and doesn't mind cracking a joke or two with patients or staff. She is the energy behind team Juno and that energy transfers to our patients. That energy also translates into her being able to combine being a new mom, working and studying at the prestigious Christine Valmy Academy of Esthetics in NYC. How does she manage it all! Her hands are incredible, and the entire team doesn't miss an opportunity to get a massage from her.
Yuliya is from Belorussia originally, but has been a New Yorker for several years. She uses the time with her family to relax and recharge.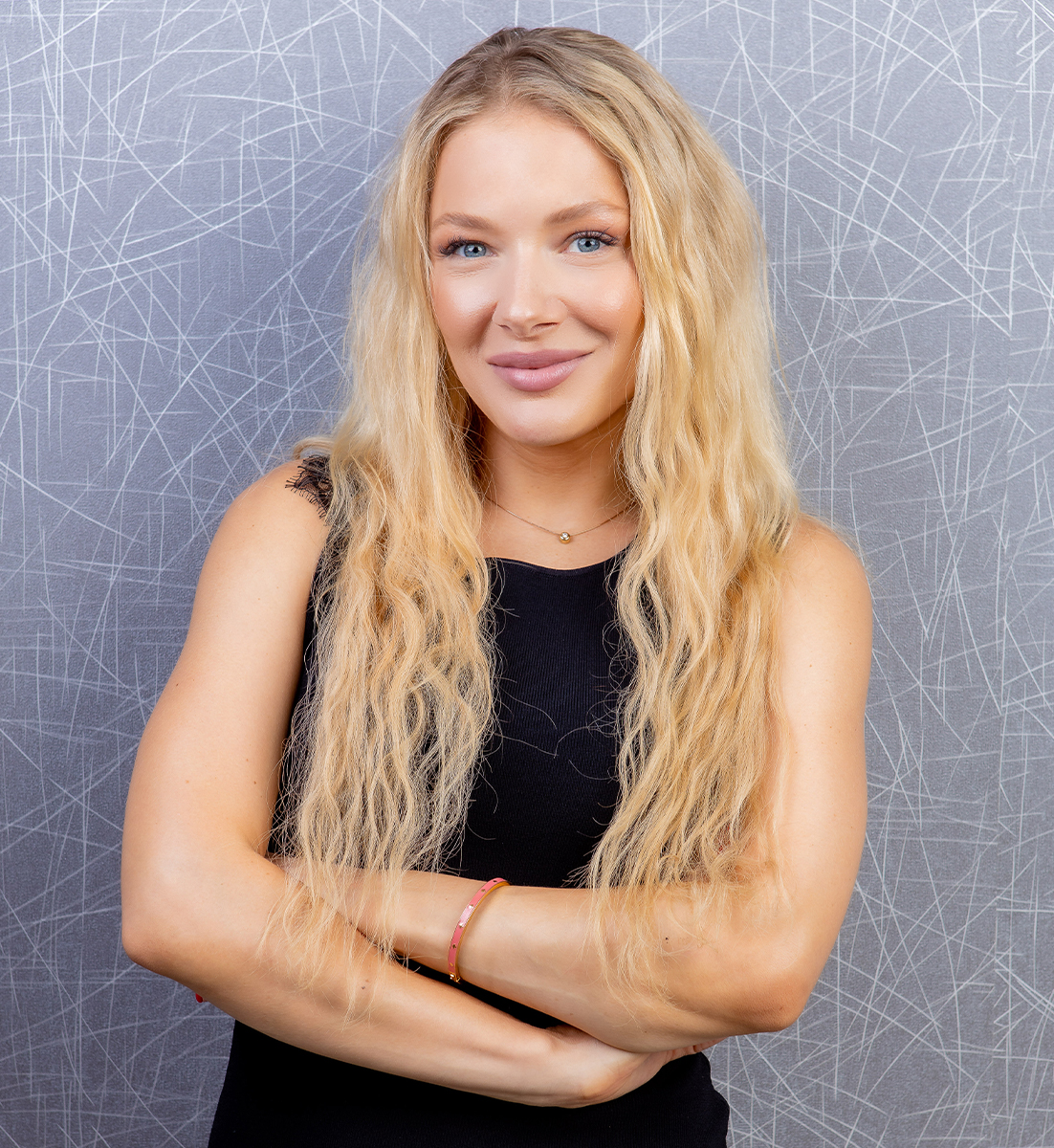 Anastasia Fomicheva
Licensed Aesthetician
Asya, as we call her, brought in genuine passion for beauty to Team Juno. She has been working as an aesthetician and a makeup artist since 2015, both in Europe and in America. Her true passion is helping her clients achieve flawless skin and enhancing their beauty with facials, peels, and permanent and temporary makeup. She has devoted her life to learning new techniques and skills that she now brings to Juno Aesthetics.
She is known in the Juno community for her soft and skillful hands and impeccable taste. Whether she's enhancing lashes, performing brow powdering and facials, or beautifying someone with makeup for a photo shoot, Anastasia brings passion to everything she does — and it shines through her work.
Anastasia holds multiple certificates and diplomas in facial aesthetics, brow architecture, permanent makeup, fashion makeup, and lash and brow coloring. Originally from Russia, she now lives in Brooklyn with her husband. In her time away from Juno, she likes to take various seminars to enhance and update her knowledge, travel and discover new countries, and participate in various sports.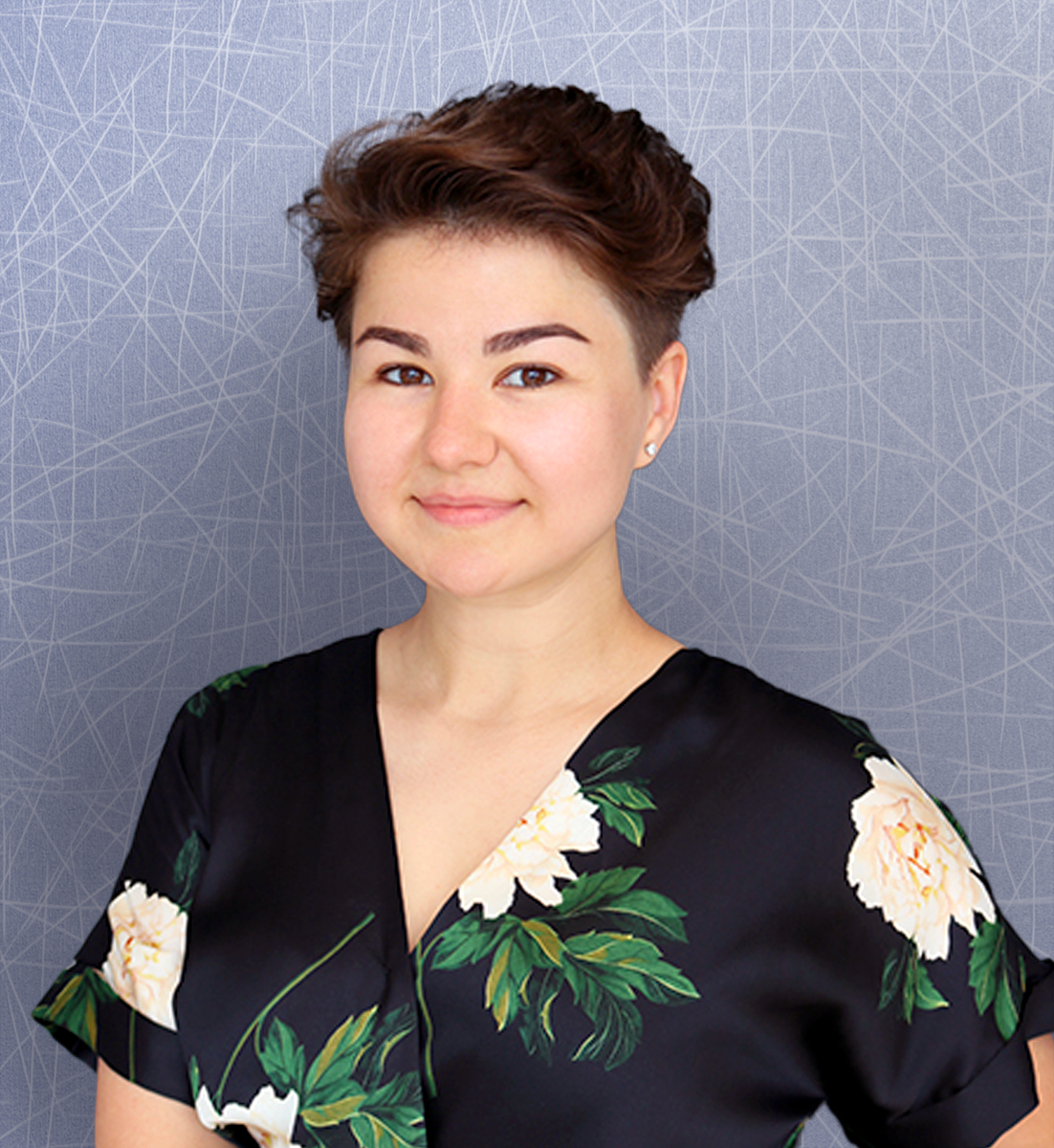 Anastasia Molchanova
Medical and Surgical Assistant
As soon as Anastasia, Nastya, as we call her, joined our team she became an integral part of it. She is energetic and enthusiastic, and our customers love the positive energy that radiates from her.
Anastasia holds a medical degree from Kharkov National University in Ukraine. She has intricate knowledge of medical physiology and anatomy and is invaluable as a medical and surgical assistant.
Her background is very interesting, and we are proud that she chose us as her place of work. She owned a medical / pediatrics practice in Israel. Since she moved to the US 6 years ago, she continues to pursue her interests in medicine. She is taking courses in alternative medicine, nutrition, fitness, physical rehabilitation and apitherapy (treatment of various conditions with bee products). She is a busy young woman, but she still finds time for hobbies such as travel, photography, and bicycle trains.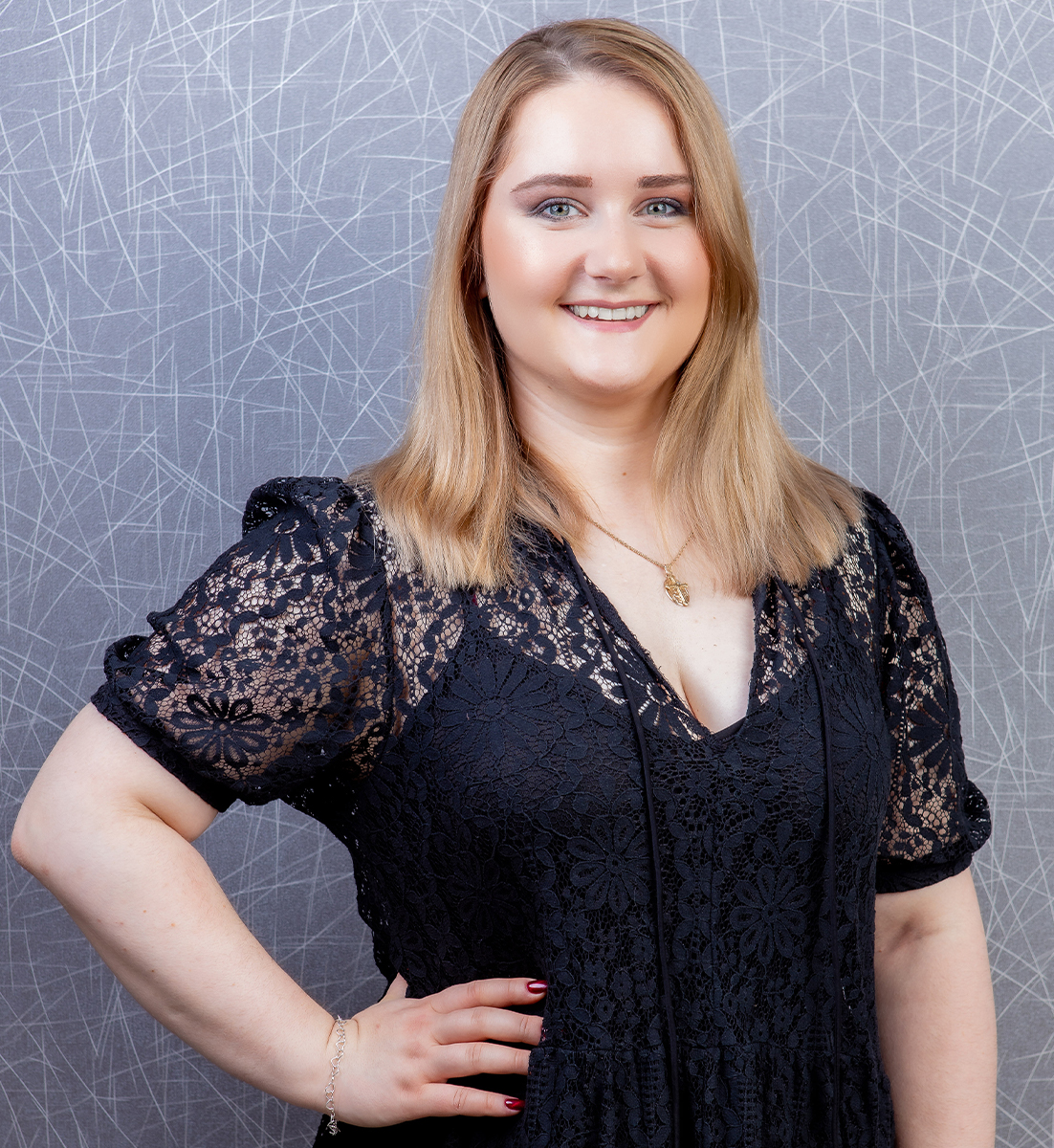 Anastasiya Sheremet
Patient Coordinator