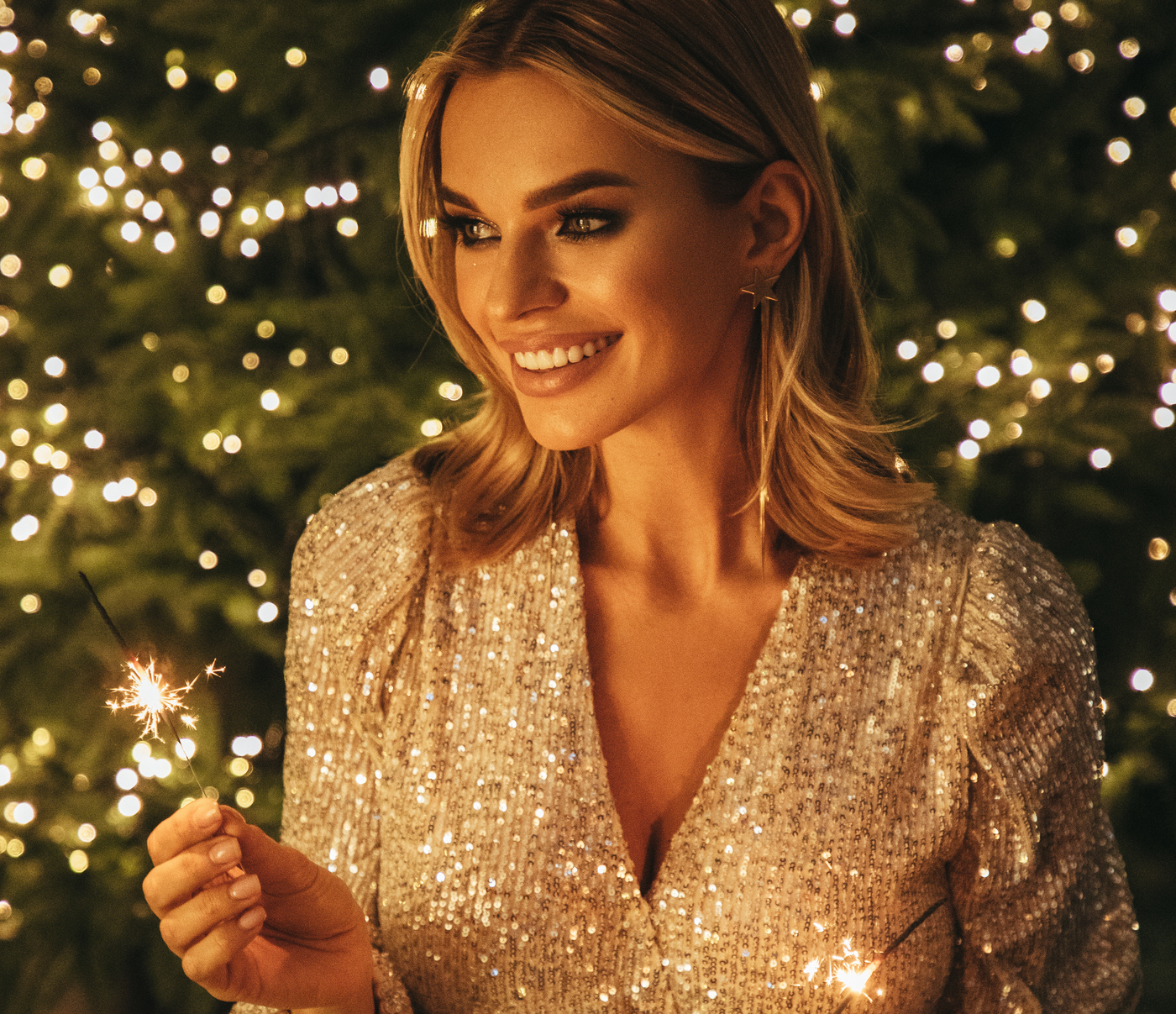 Worry-Free Holidays with Our Wrinkle Solutions
Be worry-free this holiday season with wrinkle solutions that keep your skin smooth and your face looking youthfully stress-free. The holidays are here--take the stress and worry off the list as you're getting ready for parties, family time, and shopping for gifts. Instead, add a rejuvenation treatment with us at Juno Medi-Spa.
Banish worry lines and wrinkles with Botox and dermal filler treatments. Botox smooths away wrinkles, and fillers provide youthful volume, defined and lifted facial features, and smooth, supple skin. Whether you want to eliminate forehead lines, plump your lips, achieve a firmer jawline, or fill sunken cheeks, we have what you need with cosmetic injectables.
Botox and fillers are safe, simple, and extremely effective treatments that provide instant results and don't need any downtime, so you'll be able to get right back to your day once your treatment is done.
If your face and skin are calling out for some extra TLC this holiday season, look no further than our customized facial ReJunoVation treatment. You'll experience a completely personalized, unique aesthetic treatment.
We will combine dermal fillers, laser and light treatments, and other procedures to help you achieve a younger-looking, rejuvenated appearance. In some cases, a combination of fillers will be just the right treatment to help you realize your aesthetic goals. For others, you might need laser treatments, Kybella, or other non-surgical facial procedures.
You'll be pampered and comfortable during your treatment, which lasts between 15 to 60 minutes, depending on your needs. Achieve beautiful, improved proportions and overall rejuvenation with no significant downtime.
With a liquid facelift, you can take years off of your face. You can achieve a stunning improvement that leaves your friends and family wondering what your secret is--all without surgery or downtime. During your liquid facelift, injectables like Botox and dermal fillers are used in unique ways to achieve similar results to a surgical facelift. Plump and reshape your lips, provide volume to sagging skin, smooth and minimize wrinkles, sculpt your jawline and facial features, lift your cheekbones, and create a refreshed, authentic, new you.
Juno Medi-Spa
Be the best version of you this holiday season and ring in the new year with our outstanding service and results at Juno Medi-Spa. Exit our doors with a special glow, looking rejuvenated and fabulous, right into the holiday festivities and a happy new year.