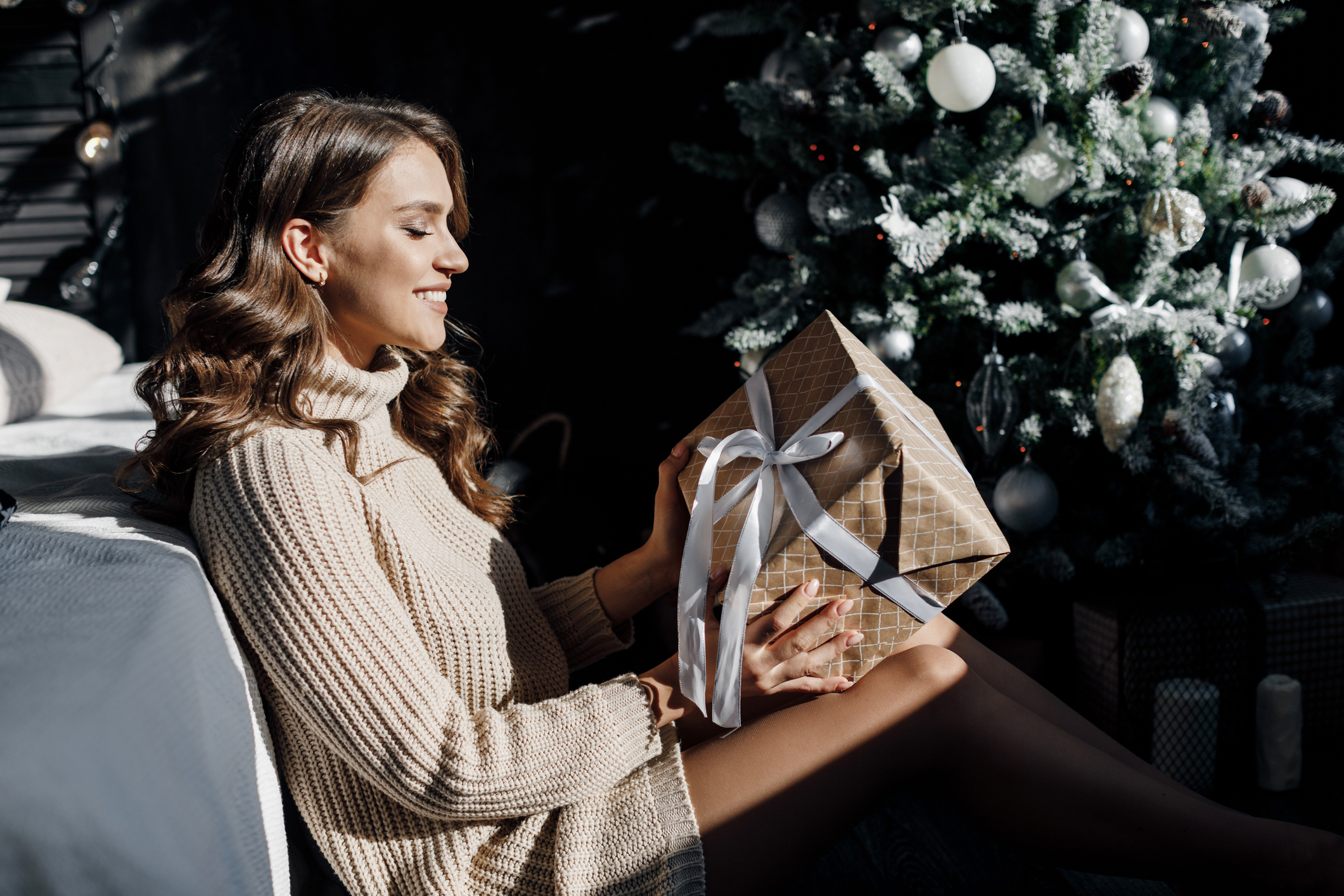 What to Treat Others (and Yourself) to This Holiday Season!
Here comes the holiday season! Are you looking for the best gifts for your friends and loved ones? You can't go wrong with a rejuvenating, refreshing facial treatment. Treat your friends (and indulge yourself) with Juno Medi-Spa treatments that make a very special gift.

Which treatments are best for the holiday season?
What's the best way to treat yourself, your friends, and your family during this time of year? Here are a couple of great options.
Dermal fillers are a wonderful idea for the holidays. With all the parties, get-togethers, photos and special occasions, people want to look their best. But the cold, bitter weather of winter can dry and damage skin.
Dermal facial fillers are so incredibly popular because they provide a contoured and youthful appearance. For your friends who want to rejuvenate their faces, dermal fillers can smooth wrinkles and creases. Younger people love fillers too because they sculpt and define the cheekbones and plump the lips.
Fillers give an immediate result and require no downtime or recovery. You can receive your treatment and look fantastic in time to meet the needs of your holiday social calendar.
Dermal fillers are a simple, safe, easy treatment that provides outstanding results, giving you elegant lines and that fresh, youthful glow. Whatever filler you choose for yourself and your friends, you'll be camera-ready for the parties and festivities of the holiday season.
Laser skin resurfacing is an excellent gift for the dry, cold, winter months that can make your skin look dull and older. This treatment is designed to return a supple, more youthful appearance by selectively removing dead, outer layers of skin. A fresh skin surface is revealed, and collagen production is dramatically stimulated, giving you long-term improvement. After laser skin resurfacing, your skin looks younger, brighter, and naturally restored.
Laser skin resurfacing is a perfect treatment for the winter months. This treatment has a recovery period of about two weeks, and it's important to stay out of the sun afterward. Winter's darker and shorter days make doing that so much easier. Laser skin resurfacing takes a couple of months to get the full benefits, so when the weather is a bit warmer and wedding season starts to hit, your skin is looking fantastic.
You'll be able to enjoy plump, smooth, and supple skin, and you'll notice the reduction of many flaws or imperfections, such as pigmentation concerns. After laser skin resurfacing, your skin is firmer and tighter as well. What better holiday gift to give yourself and your friends than a rejuvenating and restorative skin treatment like this one?
Happy Holiday Prep from Juno Medi-Spa
Be your absolute best self with the outstanding service and results at Juno Medi-spa. We love to see our clients walk out the door looking refreshed, rejuvenated, and happy with their wonderful results. This holiday season, we look forward to treating you and your friends and giving you a special glow for the season's festivities.