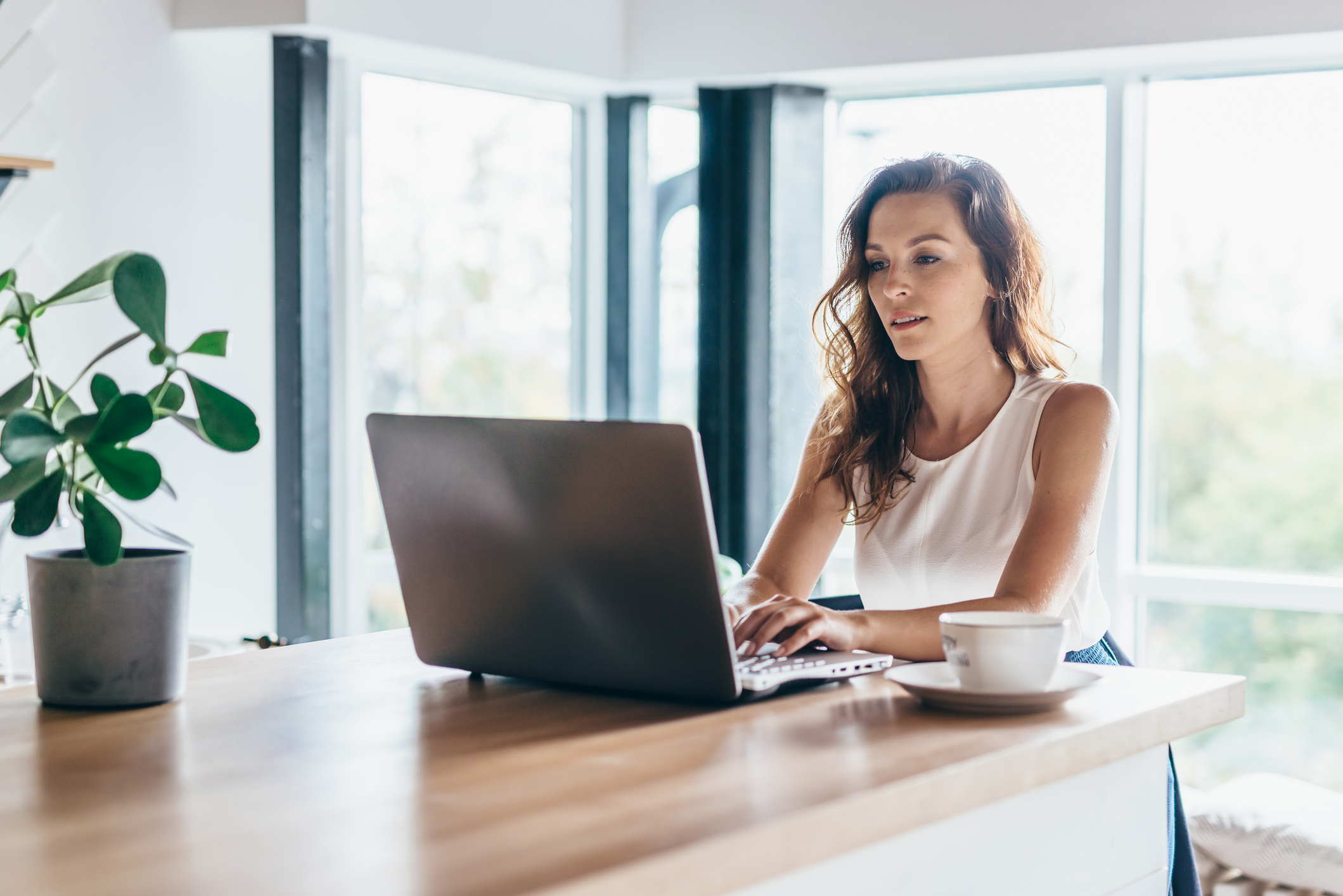 What is Zoom Face, and what facial treatments should I get to fight it?
Up until 2020, video chatting and conferencing were rare modes of communication. Today, they've become more popular than ever. With the rise of video communication, we've also seen a rise in what's being known as Zoom Face. Zoom Face is the hyper-awareness of our face and facial features that have come from seeing ourselves on camera for a prolonged period of time.
The first step in fighting Zoom Face is pinpointing the areas that are bothering you. This could be a small feature such as a pesky fine line or wrinkle, or a more significant issue such as the symmetry of your face or wanting a more defined jawline.
After you've decided what areas you want to treat or problem areas you would like to tackle, schedule a consultation at Juno Medi-Spa in Brooklyn. Our staff, including Dr. Julia Giyaur, can develop a treatment plan to fit your needs and recommend specific treatments during your consultation.
What are the common treatments to fight Zoom Face?
Juno Medi-Spa has several options available if you are looking to target some of the common signs of aging. Fine lines and wrinkles can be treated using Botox or Xeomin. These are both injectable treatments that can help relax muscles in the area and lead to a more youthful look.
For those who want a more lifted appearance, there are ​​non-surgical face and neck lift treatments using Accent Prime™. This technology combines ultrasound and radiofrequency to provide highly tailored treatments. Accent Prime™ technology is very effective and can achieve natural-looking results.
Another treatment option for combatting loose skin is PDO thread lifts. This procedure requires minimal downtown while offering long-lasting results. Using tiny, biodegradable threads, the skin can be lifted and held in place. This can be used through the facial area, including on the cheeks, jowls, forehead, chin, and more.
Some may be looking to add volume to areas of their face using dermal fillers. This could include plumbing their pout, lifting their cheeks, or even using filler beneath their eyes to give a more awake appearance. Dr. Julia Giyaur is a skilled surgeon who has a deep understanding of facial structure and symmetry. This helps her carefully place filler to give you the results you've been looking for.
If you just want to upgrade your skincare routine, you can also try our facial options. These treatments can help with acne, boost hydration and leave you with glowing skin. We offer HydraFacial, medical facials, and microneedling to help you reach your skin goals.
Juno Medi-Spa is here for you whether you know what treatment you're looking for or have a target area you want help with. At your consultation, you'll be given all of the information on the procedures our team feels could help and provide you with a customized treatment plan. Contact us today to schedule a consultation.