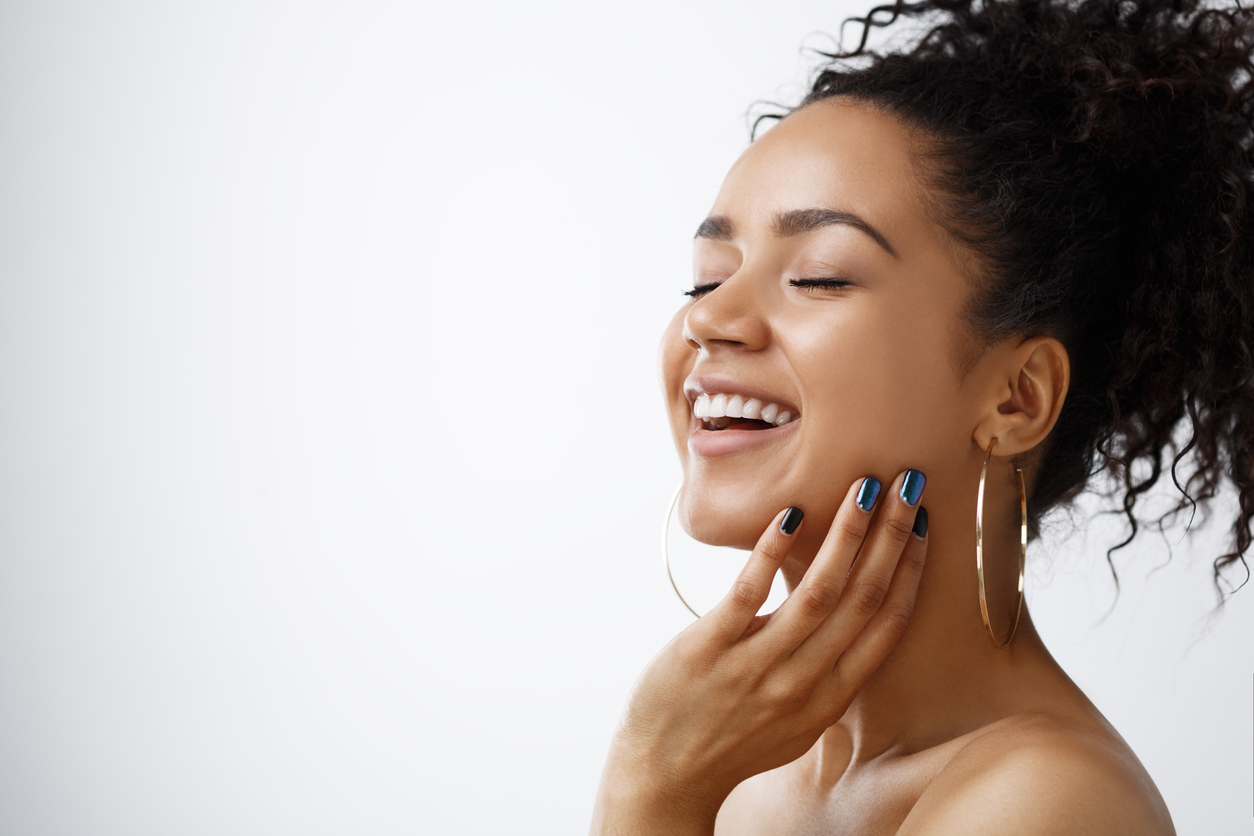 What Are The Benefits of Facial Rejuvenation with PRP?
Facial rejuvenation with PRP (platelet-rich plasma) is an advanced, innovative treatment that uses the healing and regenerative qualities that exist within your own blood. Plasma is packed with growth factors, nutrients, and vitamins. The platelets in your plasma heal, grow new cells and repair tissues.
For achieving significant, natural facial rejuvenation, PRP is separated from your blood and then injected into areas of your face where volume has been lost, such as the cheeks, under-eyes, and other areas. The growth factors in the PRP boost tissue regeneration and create collagen and elastin to renew and refresh your skin.
What are the benefits of this unique and groundbreaking treatment?
PRP treatments are a safe, natural method of achieving facial rejuvenation
Because PRP is taken from your own blood, there is no risk of allergic reaction. The treatment is safe and effective, yet completely natural.

PRP reverses collagen loss and dramatically boosts collagen production
Collagen production slows as we age. This effect is reversed with PRP facial rejuvenation. The areas that are injected with PRP produce collagen at a whole new level, achieving restored facial volume, fresh, youthful skin, and many other positive qualities.
PRP treatments improve healing and elevate the results of cosmetic procedures
This included the treatment of chronic conditions and utilizing PRP in cosmetic procedures. Since the PRP is processed from the patient's own blood, this procedure is a favorite among medical professionals because there is virtually no risk of an allergic reaction or rejection by the body. The benefits of platelet-rich plasma therapy supplement cosmetic surgical procedures by reducing inflammation and speeding up the healing process. This shortens recovery time and enhances results.
PRP can be used to enhance microneedling
PRP can be distributed into the skin over a larger area with microneedling. During this procedure, a hand-held device equipped with ultra-fine needles is passed over the skin, making tiny punctures that trigger collagen growth. When PRP is added, it is penetrated into the skin as a part of this process, greatly increasing the effects. Collagen production is significantly boosted while your skin tone and texture are balanced and enhanced.
PRP minimizes dark circles and restores volume under the eyes
When PRP is injected into the hollows under the eyes, the growth factors and regenerative effects build new, fresh skin and replace lost volume. PRP is commonly used as a replacement for fillers in this delicate area, as it achieves long-lasting, natural results.
PRP facial rejuvenation can help firm the jawline–and tighten and smooth lax skin
By boosting the production of collagen and elastin, PRP helps your body naturally restructure a firm, youthful underlying foundation. The result is a firmer jawline, smoother, tighter skin, and fewer wrinkles and fine lines.
PRP treatments are short, and there is no downtime
PRP treatments take about an hour and a half. They do not require anesthesia, and there is no downtime afterward. There will be some swelling for a day or two, which is a natural aspect of growth factors working to regenerate the area and remodel the skin. In the areas where you were injected, they may be some bruising, which will fade quickly.
PRP facial rejuvenation at Juno Aesthetics
Juno Aesthetics was founded by Dr. Julia Giyaur. Her philosophy is that aging is inevitable — but looking old is optional. Her approach is about enhancing and rejuvenating your natural beauty to restore what has been lost with time. Board-certified Dr. Giyaur cares for every patient uniquely, customizing their treatments with meticulous care. Please call today to find out more about your PRP facial treatment at Juno Aesthetics.