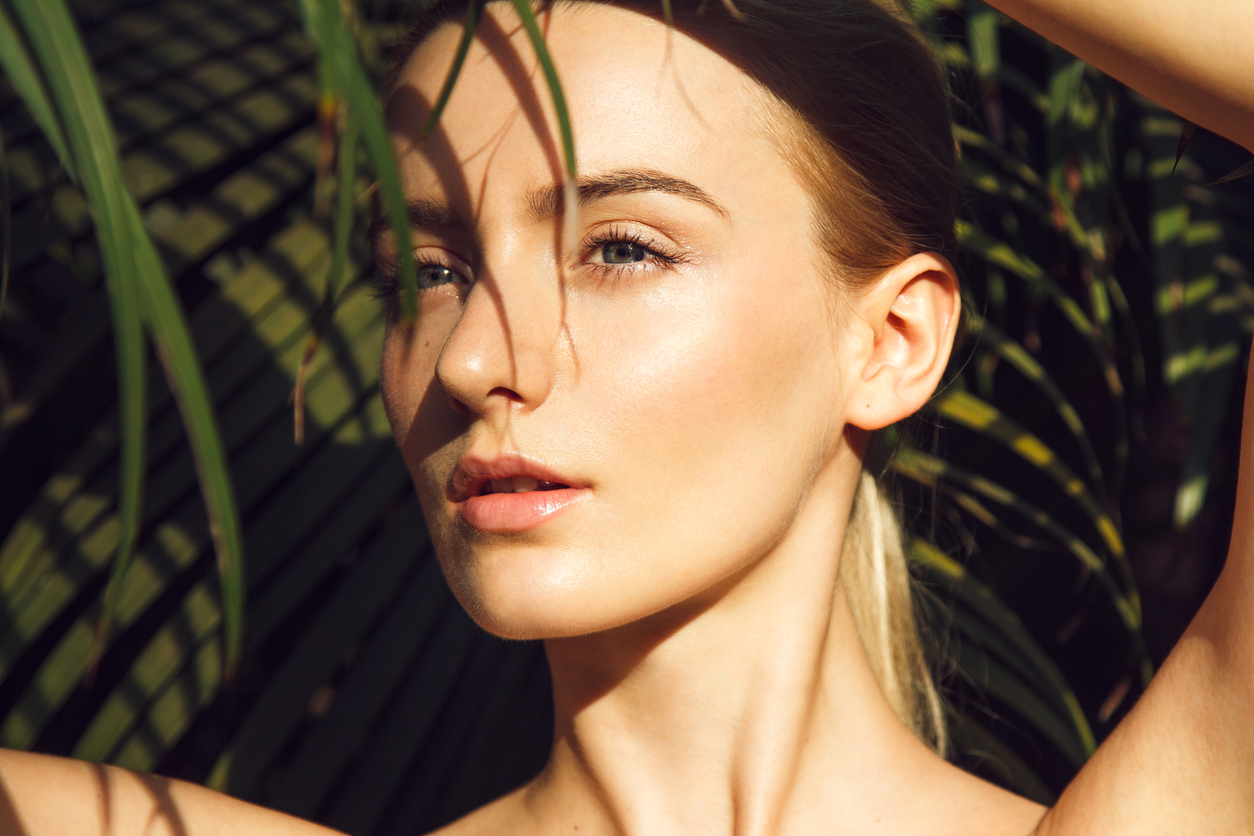 Mesotherapy and Its Youthful Benefits
Are you looking to rejuvenate your face and achieve a glowing complexion without the use of dermal fillers or surgery? Mesotherapy is a technique that injects small amounts of vitamins, minerals, enzymes, and other nutrients beneath the skin to give new life to your complexion while tightening your skin and helping your skin shed excess fat.
Rejuvenate your skin with natural nutrients
Mesotherapy, also known as bio-rejuvenation or bio-revitalization, has been around since 1952, when it was developed to relieve pain and treat vascular disorders. A versatile and minimally invasive procedure, it can be used to achieve a wide array of results. At Juno Medispa, we are proud to offer mesotherapy to improve signs of aging, rejuvenate the face and neck, and give you a renewed glow. Our goal is to provide natural but tangible results and improve your sense of well-being. Mesotherapy can:
Give dull, tired-looking skin a renewed glow

Smooth fine lines and wrinkles

Reduce hyperpigmentation

Improve skin hydration and elasticity

Stimulate collagen production

Calm inflammation

Improve skin texture

Reduce cellulite

Help fade stretch marks

Remove excess fat
Personalized to meet your unique goals and needs
One of the great things about mesotherapy is that your aesthetician will customize your treatment to help achieve the exact goals you are looking to achieve. Depending on your goals and the condition of your skin, your treatment might include active ingredients such as vitamins, minerals, enzymes, amino acids, peptides, hormones, or plant extracts. Your aesthetician will inject these into your mesoderm (the middle layer of your skin), where the nutrients will begin to work immediately, creating gradual, natural-looking results.
Does the treatment hurt?
Mesotherapy is administered using microneedles, so the discomfort is minimal. Anesthetics are not required but may be used if you prefer to have skin numbed. The entire procedure takes about 60 minutes, after which you can go right back to work or your other daily activities. Depending on the condition of your skin, we may recommend three to six treatment sessions to achieve optimal results.
When will I see results?
In some cases, improvements will be noticeable immediately after your treatment. Most patients will start to notice results after the second or third treatment, as the injected nutrients have had time to work their magic on your skin quality. The peak results are achieved in about six months and last up to a year.
Is mesotherapy for me?
As mesotherapy can address such a wide variety of issues, many people are good candidates for treatment. It is particularly suitable if you are starting to notice the first signs of aging. Delivering nutrients directly to the skin cells addresses and treats various issues while acting as a preventative treatment as well. Patients with certain health issues such as insulin-dependent diabetes should avoid mesotherapy.