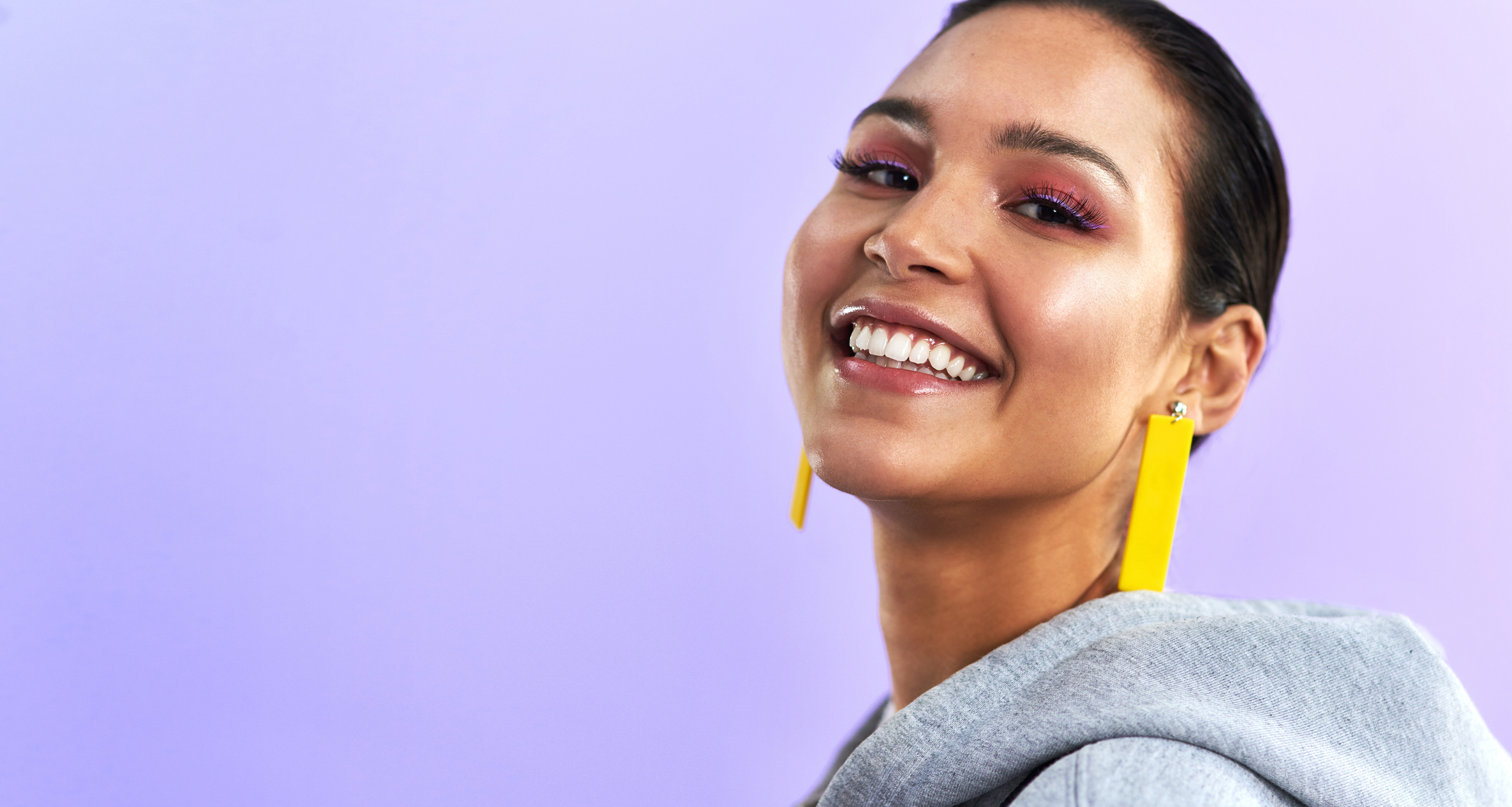 How to Be a Good Botox Patient
Whether you're a first-time Botox patient or you've had treatments for years, you might wonder what the best etiquette is to ensure your treatments are as smooth as possible and you enjoy the best, most ideal experience and results. Here are a few tips to help you be a good Botox patient.
Put Your Phone Away
Being on the phone usually means you're looking downward or distracted, which puts your face at a difficult injection angle for your doctor. During treatment, we need to assess your face from different angles and views to ensure your injections are given perfectly. We also need to know you're present and can follow instructions during your treatment.
Don't Touch Your Face
Once your face is thoroughly cleansed, be sure not to touch it. Any germs or bacteria that might be on your hands can transfer to your face, and these can then be injected into your facial skin along with the Botox.
We will cleanse and then sterilize the treatment area with special chemicals. Be sure not to touch your face afterward, even if you're discussing where you'd like the injections or scratching an itch. If you need to point to something on your face, we can provide a sterile cotton-tipped swab to use. The treatment time is very short, so you won't have to be "hands-off" for too long!
Don't Avoid the Needle
Although it can be tempting to move back from the needle or avoid it - unfortunately, moving can cause problems, such as increasing the number of needed injections because we might lose positioning as we are trying to inject.
Trust Us
We want to discuss your beauty goals, any concerns you may have with your skin and face, and your ideal outcome. You may have ideas or desires about what you would like done, but we find that it's best to trust our experience and expertise when it comes to how much Botox is needed and where. Allow us to consider the nuances and details of your face from our experienced eyes. We know where to apply and how much to achieve a natural, youthful, refreshed appearance. The dose is unique to your face and your needs at that particular time, which can change and vary depending on various factors, such as the level of stress or the present level of strength and muscle tone. Your dose may change, and we will decide after a thorough analysis of your skin and face and before your treatment.
Why Choose Juno Medi-Spa?
Juno Medi-Spa represents the finest when it comes to excellence in injections and outstanding results. As the founder of Juno Medi-Spa, Dr. Julia Giyaur's goal is to elevate her patients' beauty and achieve rejuvenated, authentic results that always look fresh and natural. Her patients love and trust her steady hand, understanding demeanor, and artistic eye. Dr. Giyaur brings the very best to every service offered at Juno, which is what makes it stand out as one of the finest medical spas in Brooklyn.