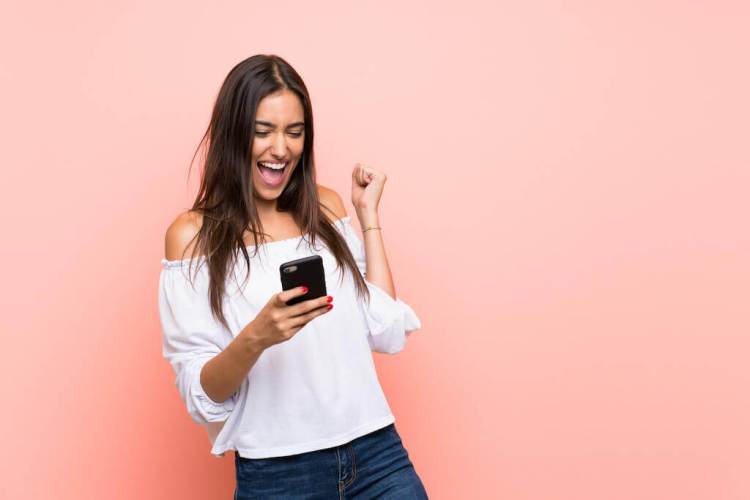 Cosmetic & Beauty Financing
One of the most common mistakes I see in my practice is that clients don't complete a full series of treatments, quitting halfway, or not following up with the necessary aftercare due to budgeting issues. Many procedures require several treatments spaced a few days, weeks, or months apart, depending on the procedure and the severity of the problem. Very often, women come in for only one or two treatments, then experience financial concerns and quit. The result is unfortunate because they invest financially and don't receive the kind of outcome they could expect if only they had continued.
For example, Juno Medispa has a highly effective ResurFx laser stretch marks treatment. ResurFx is a non-ablative fractionated laser platform that uses very focused energy of light to penetrate through the skin without affecting the skin surface. It stimulates collagen production, forcing the body to repair itself, shrinking the area of stretch marks, and correcting pigmentation. This treatment is highly praised by our patients, especially new Moms. While it is not uncommon for patients to see incredible results after just 1 or 2 treatments, we usually recommend 3-4 treatments, spaced 4-6 weeks apart.
Another example is body contouring. Juno MediSpa is the first office in NYC to use novel ultrasound and radiofrequency-based technology to accomplish highly effective disruption of stubborn fat cells and skin tightening. We've had great success removing cellulite and tightening the skin around all areas of the body, such as stubborn love handles, bra/back fat deposits, legs, abdomen, arms, chin/neck area, and even the shins and ankles! Our innovative treatment and technology are truly "colorblind," allowing us to treat any skin type and color. We are known for our individualized approach. While we may achieve your target result in 1 session, it is possible that you may need 4-6 sessions to look your very best. Treatments are done about 2 weeks apart, and it's important to complete all the sessions that are necessary for you.
At Juno Medispa we understand that times are tough, and sometimes beauty can come at a high cost. Fortunately, we have numerous programs and financing plans that will allow you to get the treatments you truly desire with no worries about being able to afford them. Our goal is to help you achieve the look that you want, rejuvenate, feel good about yourself, and enjoy life to the fullest. It is now possible to finance beauty procedures with convenient monthly payments and promotional financing options.
Don't shy away from getting timely cosmetic enhancements. Call us today to find out about our specials and financing options. We are here for you every step of the way.
To schedule a free consultation, please call us at 718-404-9800.
We are in Brooklyn NY, address is 2464 Coney Island Ave., 3rd floor